Manufacturers Marketing is a manufacturer's rep firm operating in Indiana and Kentucky. Our purpose is to assist our customers in moving product to their customer base – be it plumbing, kitchen or bath products. We strive to provide high quality products that meet current market demands. Our 24,000 square foot warehouse is designed to provide quick service for our customers, in most cases shipping same or next day.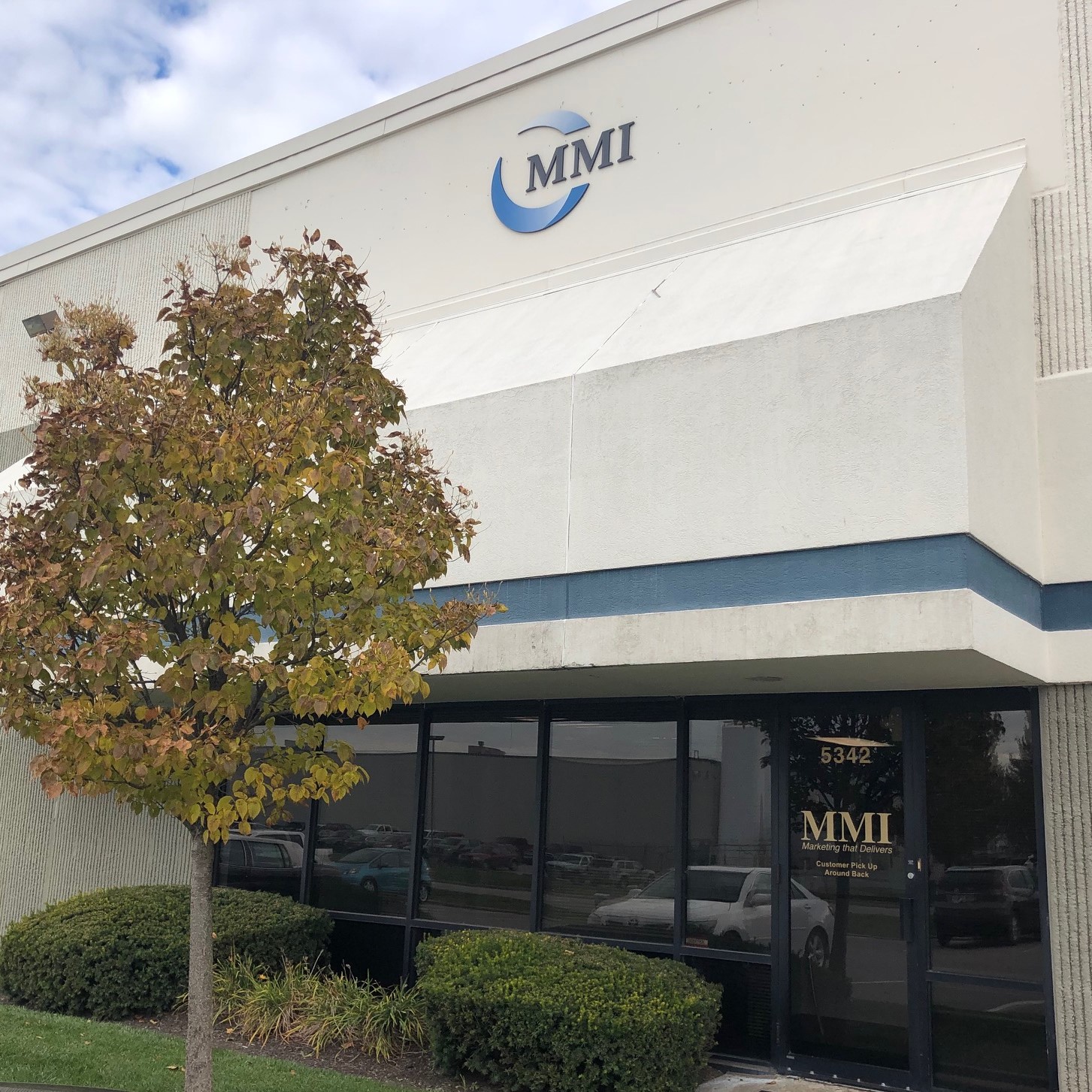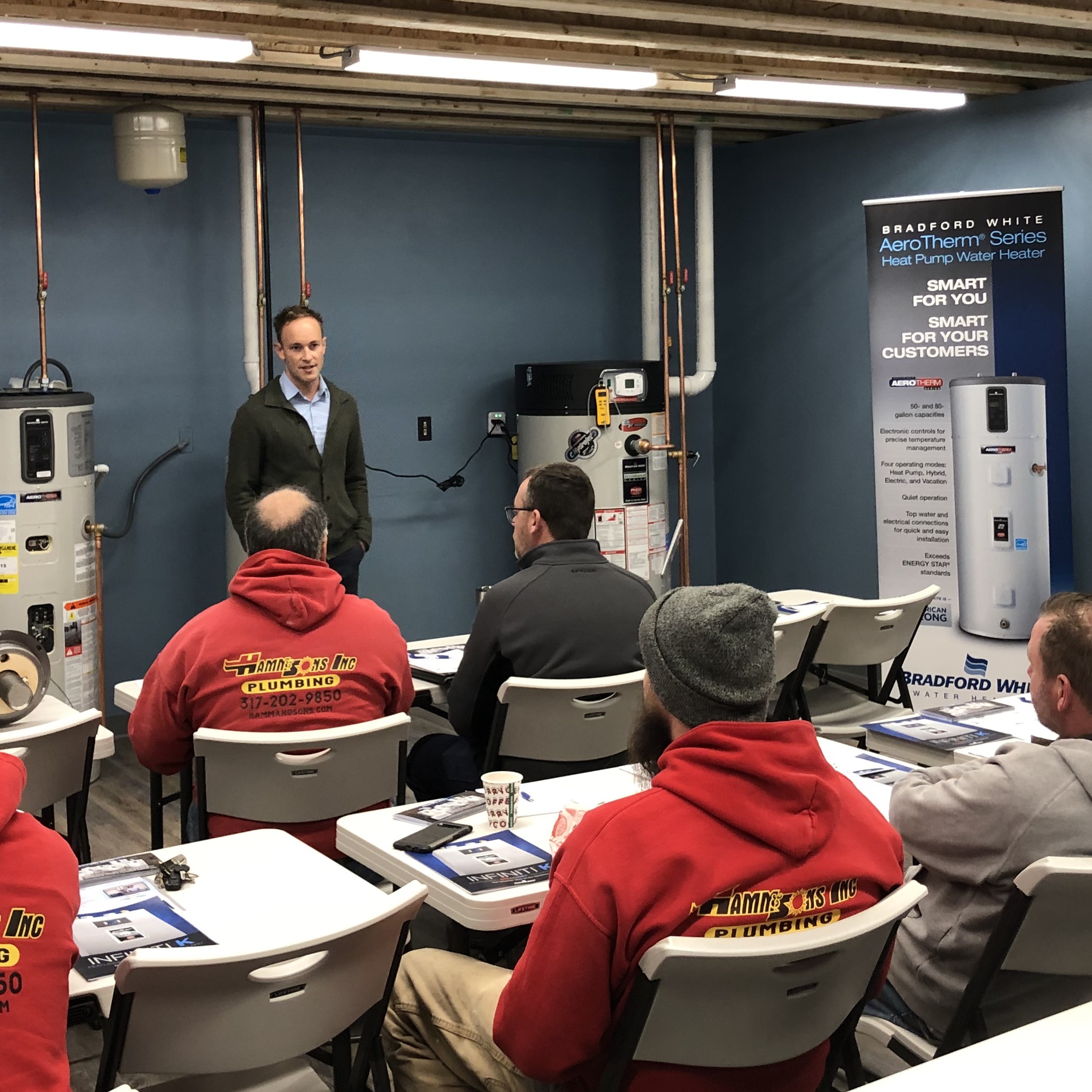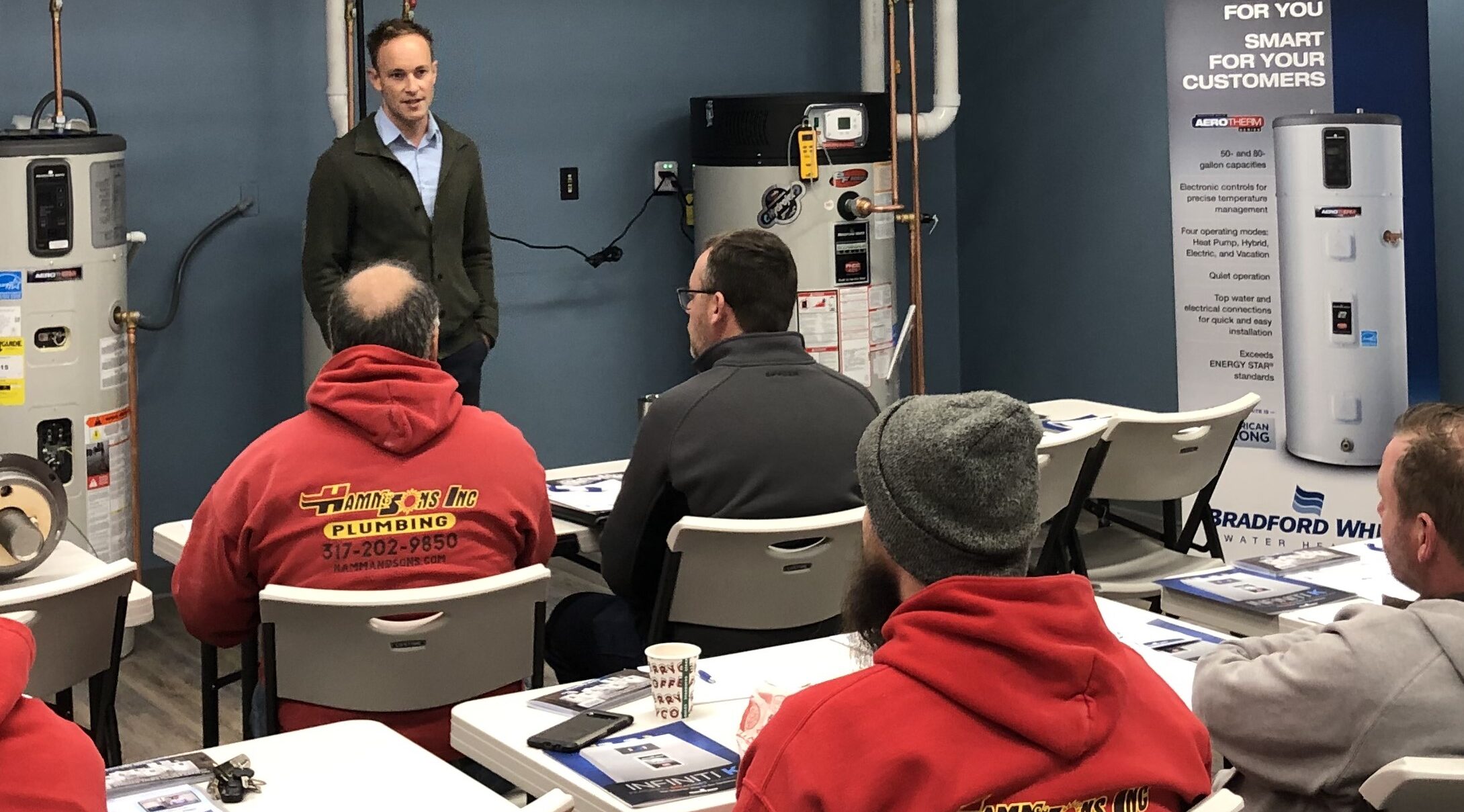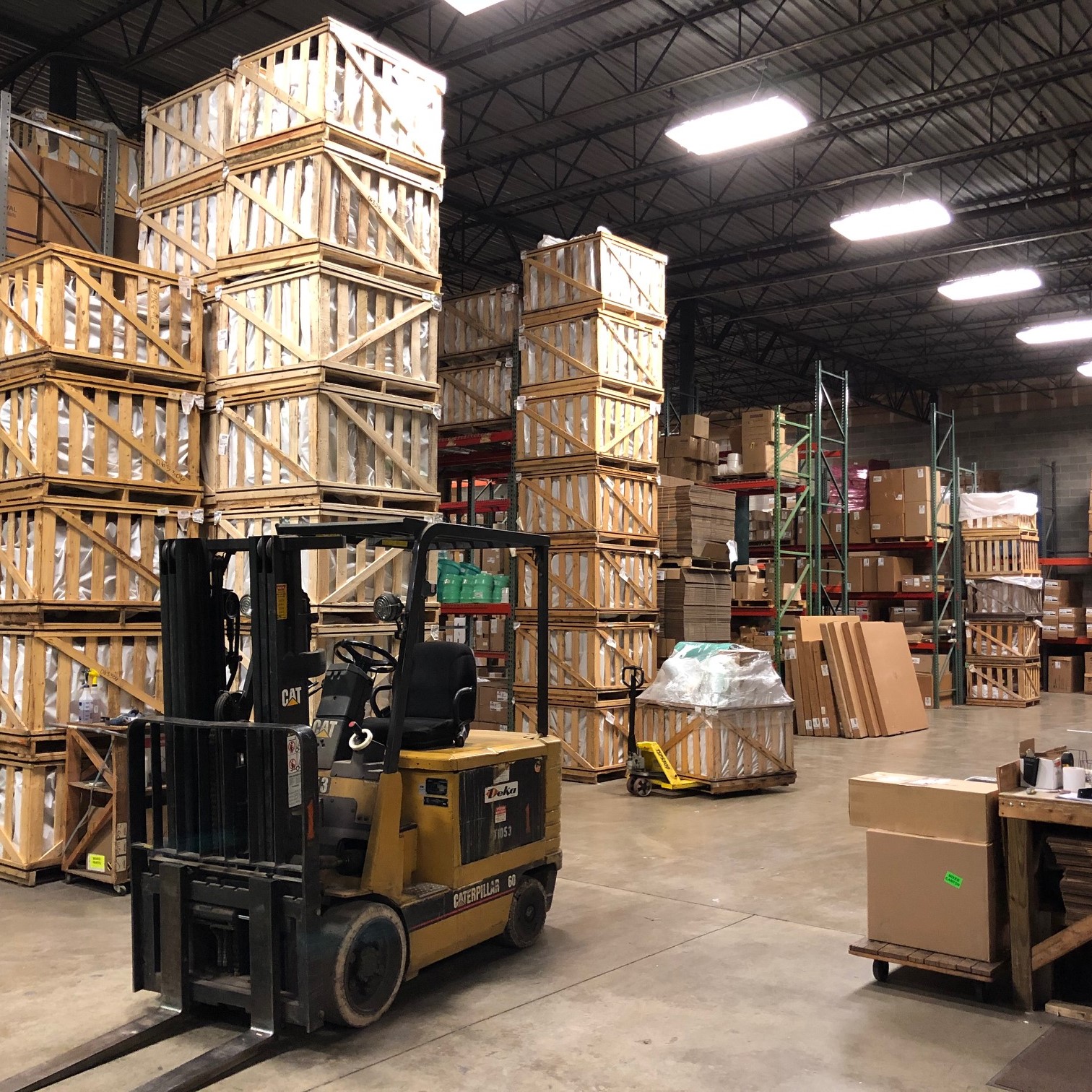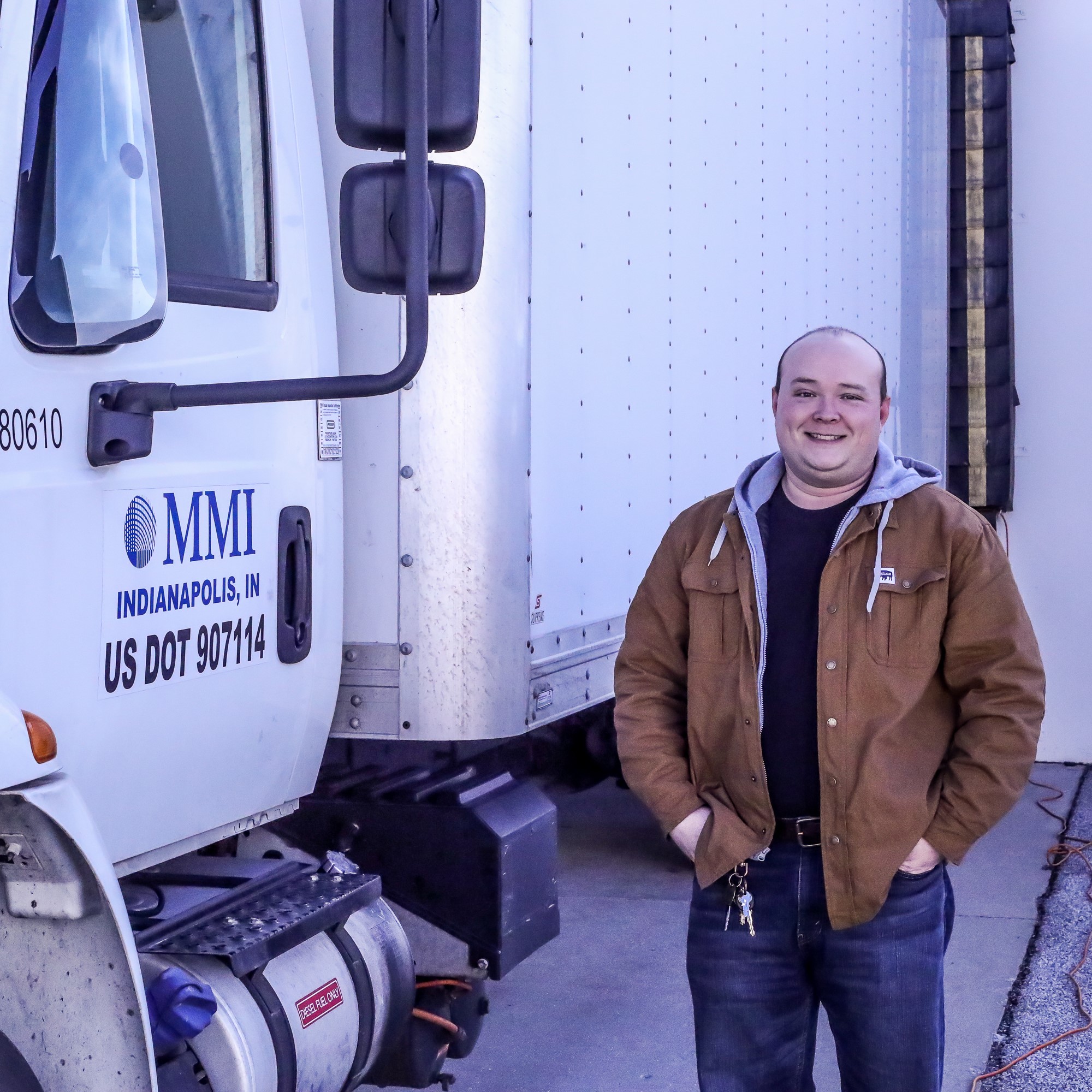 Our Company
MMI is a company focused on the creation of dominant and secure market share for our manufacturers. We are committed to growing that market position by customer service and marketing support that is both accommodating and adaptive. We achieve this through the creation of a strategic plan involving teamwork, high ethical standards, and commitment to our customers' success. Our guiding model is "Strive to understand our customers' needs and to work with our manufacturers to profitably meet them." Our guide in decision making: To provide the result we would expect if we were the customer. If that means going beyond the manufacturers written policies, we'll try to find a way to meet their expectation. The attitude of our sales team is one of cooperation and assistance. Each employee will endeavor to help one another reach their individual goals as well as the company's objectives. "One for all and all for one" is not just a trite phrase, it is acted upon daily.
Our History
Manufacturers Marketing Inc (MMI) has served the Indiana and Kentucky plumbing markets as a manufacturers representative for over 50 years. Originally founded as Lunsford & Associates by Harlin Lunsford, the company was purchased by Harlin's son, Paul S. Lunsford in 1989 and re-named Manufacturers Marketing Inc. MMI is now owned by long-time employees, Mark Reed and Tony Titus. Our strength is in quality, innovation and the commitment of the employees – many of whom have been here for years! MMI boasts a 24,000 square foot warehouse, in Indianapolis, IN and a private truck system which delivers across the region at least 5 days per week. Our unique ability to provide delivery on many items from inventory – sometimes same-day – has placed us in the forefront of the industry.