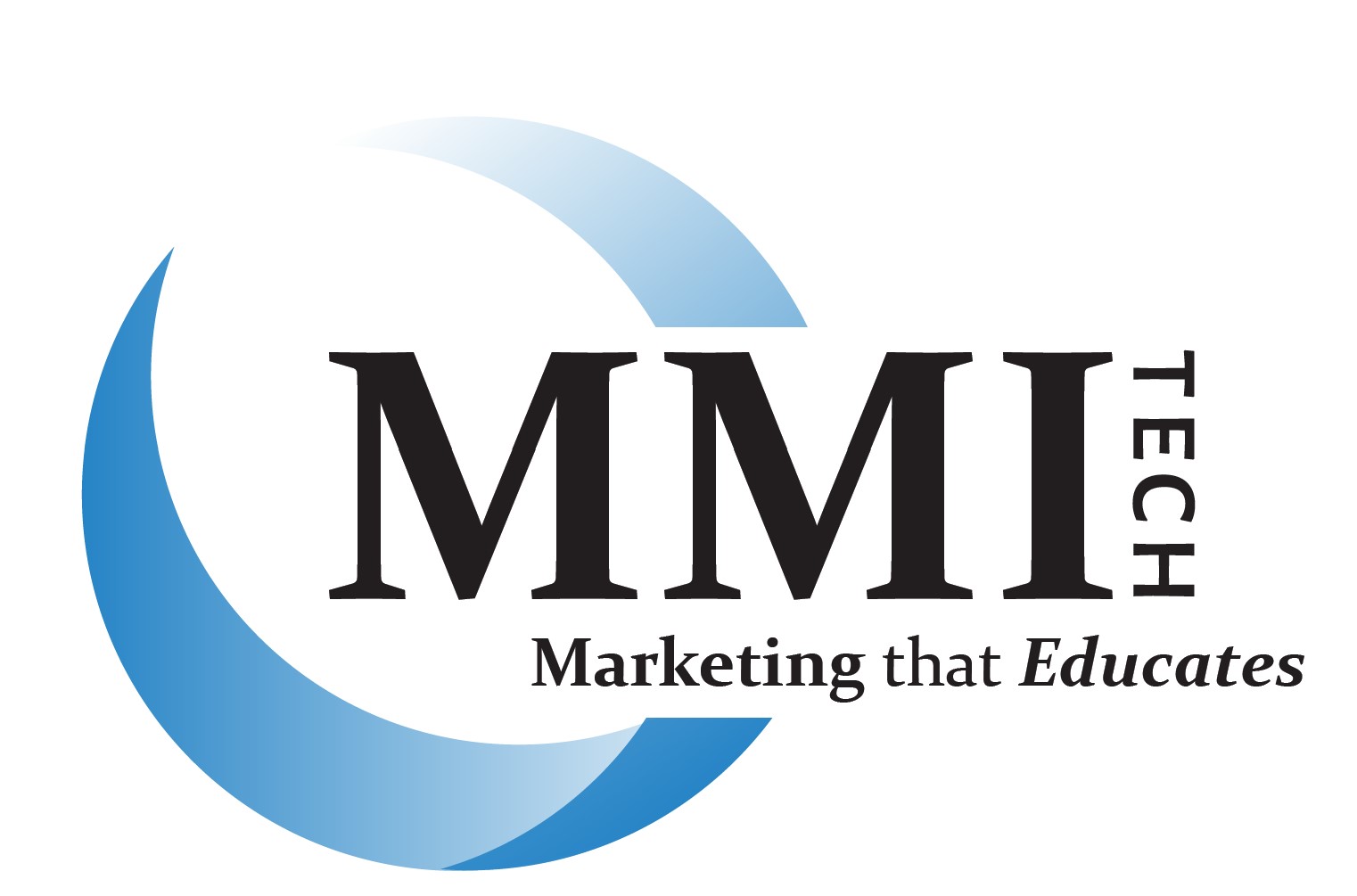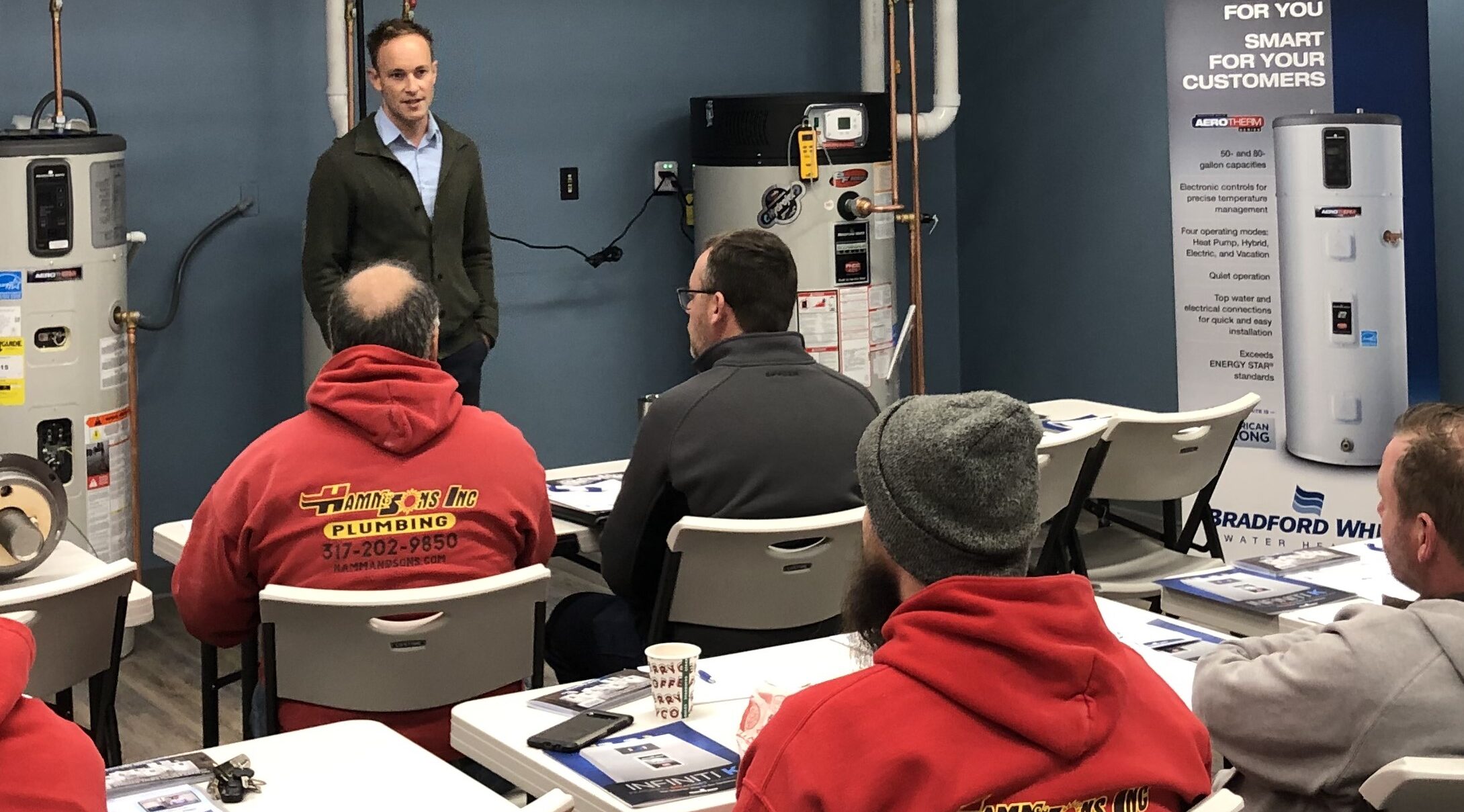 Events & Training – Live or Virtual!
Do any of your people or customers need any training? MMI and our manufacturers are here to help; let us know and we will get your training scheduled. 
• 600 square foot facility dedicated to hands-on training for the contractor, wholesaler, and salesman
• Live-fire product demonstrations and the ability to simulate real life service scenarios
• Video conference and remote training capabilities
Send Inquiries to events@mmirep.com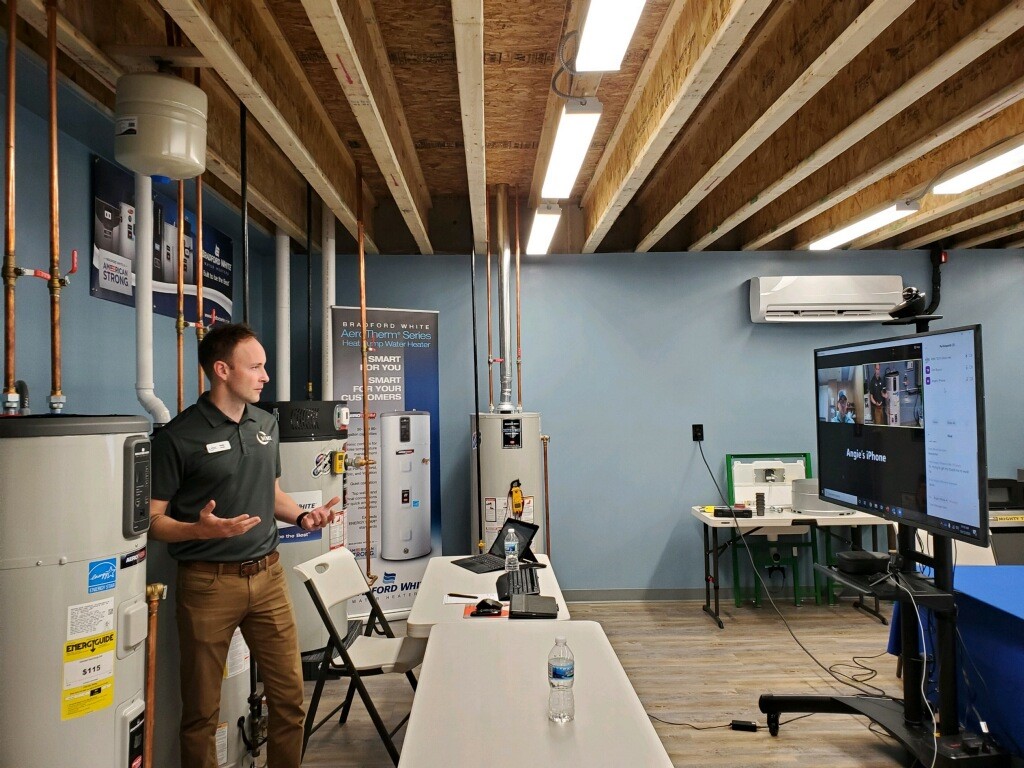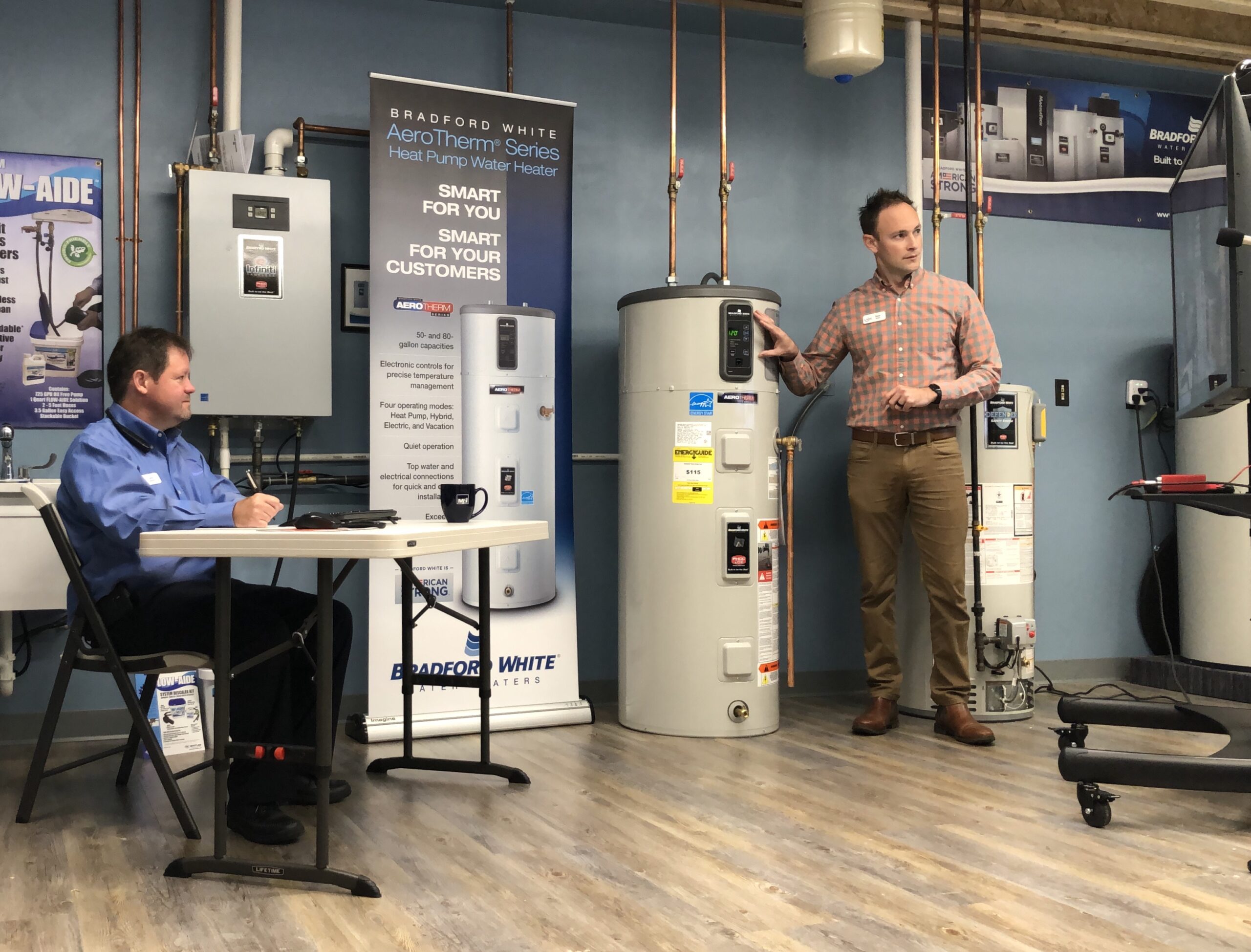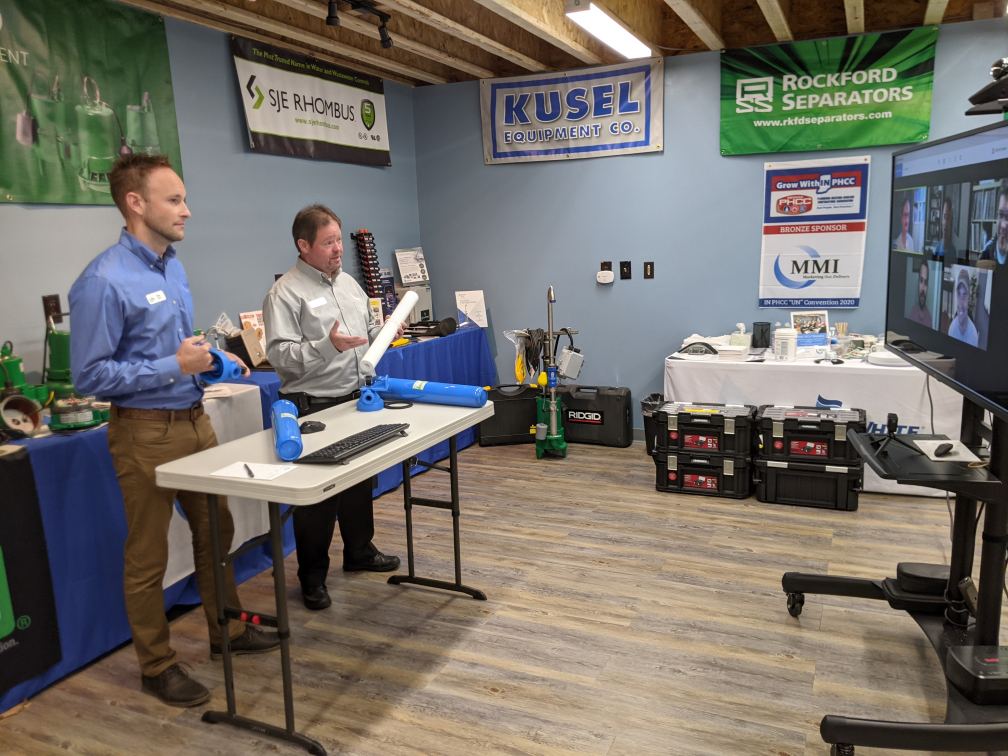 Testimonials:
"This class is one of the best learning experiences I have ever been too. Very informational and easy to pay attention to. Highly recommend."
· Josh W.
"For those who are new to plumbing, this is a great first step into your training. The techs here are very knowledgeable and it's great that there is also hands on training."
· Corey C.
"This training is something I'd been looking forward too for a long time. Great knowledge source and willingness to dig into the weeds as far as needed."
· Andrew N.
"Training was great and very helpful. I will definitely take what I've learned and use it in my career."
· Brandon B.
"It was great training. Highly recommend."
· Sam C.
"When the manufacturers rep cares, it makes it better for everyone"
· Steve C.